Adam – Applications Officer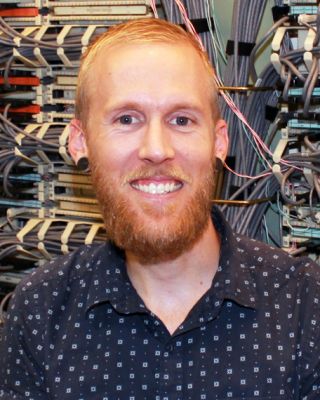 I started at Crown Law five years ago as a Client Services Officer. I was later successful in applying for a Client Services Administrator position. More recently, I have become an Applications Officer.
One of the things I love about Crown Law is the people, especially those who work with me in the Business Systems Team. Because I am the first point of contact on the Crown Law IT Helpdesk, I have the opportunity to get out and about in the Practice and talk to many people. I really enjoy being able to assist the staff carry out the core functions of the Practice every day.
I also enjoy the project work that is part of my role, which is usually the roll-out of application upgrades. The work also continually connects me with technology which is one of the best parts about my job – I get to work with technology every day!