Alice – Project Officer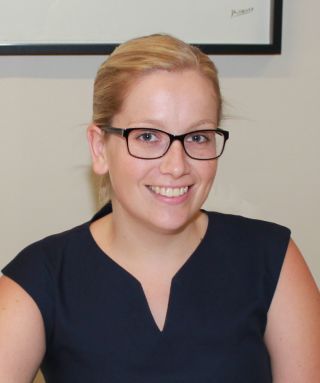 When I joined Crown Law in 2010, I started as one of the legal secretaries in the secretarial pool available to support lawyers anywhere in the practice. Since then, I progressed to become a Senior Legal Secretary and later an Executive Legal Secretary. I currently work as a Project Officer in the Practice Management Branch.
During my time at Crown Law, I have been provided with learning and development opportunities that have helped my professional growth and progression. I recently completed my training to become a Justice of the Peace. This will allow me to assist our lawyers, and ultimately our clients, by witnessing and certifying documents.
Aside from the great people here, I appreciate the work-life balance and the flexibility that Crown Law provides. The interesting and wide-ranging work is also great – it certainly keeps boredom at bay!