Margaret – General Counsel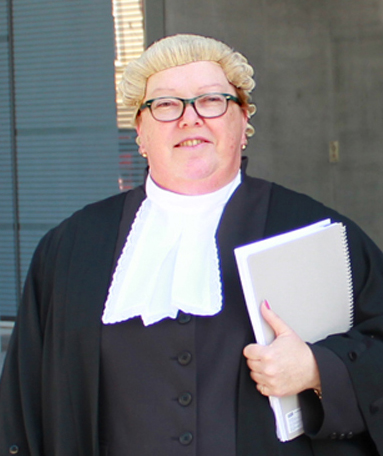 I have always enjoyed the varied nature of advocacy work. Each day is different and the priorities on any given day can change in a moment; I could receive a phone call and be needed in the Supreme Court within 30 minutes.
The work undertaken by our advocacy teams is very community-focused, which I find rewarding. The work often involves the protection of some of the most vulnerable groups in society, including children and victims of sexual crimes.
I have worked in advocacy since I joined Crown Law in 1987 as a Clerk in the Appeals and Prosecution Branch. Prior to that, I was in another area of the Department of Justice and Attorney-General (DJAG), the Office of Auctioneers and Agents.
Crown Law provides many opportunities for lawyers to develop knowledge and skills in complex, varied and interesting areas of practice. It's a friendly and cooperative environment where support and friendship is readily available. The members of the advocacy teams are very good at supporting each other, which is extremely important given the difficult and confronting nature of the matters we handle.