Bidjara People v State of Qld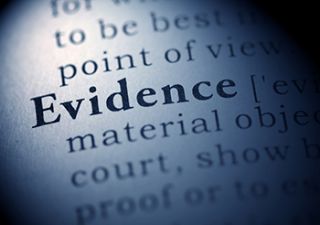 Wyman
on behalf of the Bidjara People v State of Queensland [2015] FCAFC108
In February 2014, following a 2013 hearing involving five
overlapping Native Title Applications brought by three separate applicants,
Justice Jagot of the Federal Court determined that neither the Bidjara People,
Karingbal People nor Brown River People held native title in the area of the
Carnarvon Gorge National Park, where their various claims overlapped.
Justice
Jagot made a determination that native title does not exist in the overlap
area. In November 2014, appeals brought on behalf of the
Bidjara and Brown River People were heard before the Full Court of the Federal
Court and on 13
August 2015, the Full Federal Court delivered judgment in the appeals,
confirming the findings at first instance.
Crown Law acted for the State of Queensland at first instance and on
appeal. The
Full Federal Court decision is important as it confirms:
(1) the level of
evidence required to successfully prosecute an application for a determination
of native title under the Native Title Act 1993 (Cth); and
(2)
that the State is not required to make a non-claimant application to enliven
the Court's discretion to make a determination that native title does not
exist.
The appeal outcome also provides certainty in relation to the
status of native title over the Carnarvon Gorge National Park.