Connect with Crown Law on LinkedIn and Twitter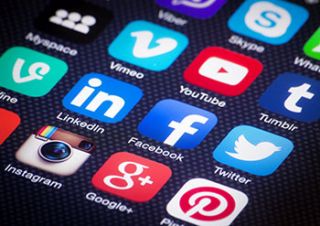 Follow Crown Law Queensland on LinkedIn and @Crown_Law_Qld on Twitter to stay up-to-date with the latest corporate news, training and career opportunities from Crown Law.
In addition to our social media accounts, we will continue to send regular email alerts to our subscribers. To subscribe to our mailing list or update your subscription preferences, please use the Subscribe function in the floating utilities panel on the right side of our website.
If you require further assistance, please contact our Business Development Team on (07) 323 96425.