New Mental Health Act 2016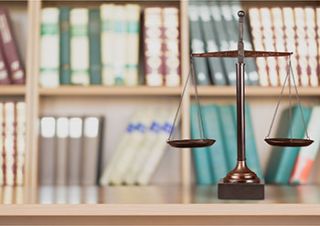 The Mental Health Act 2016 was passed in the Queensland Parliament on 18 February 2016.
This follows an extensive review and consultation period in which one Bill was introduced but lapsed due to the change in government and the introduction of the second Bill which culminated in the Mental Health Act 2016.
A commencement date for the new Act is yet to be decided. However, Queensland Health is working towards a commencement date in November 2016.
Closer to the commencement date, Crown Law will be providing Continuing Legal Education training that highlights the key features of the new Act and key differences from the Mental Health Act 2000.
Booking and registration details will be published following commencement of this new legislation.
Government clients are encouraged to subscribe to the Crown Law website to receive email notification of training, events and the latest legal news.