RTI and IP Decision-Makers' Manuals now available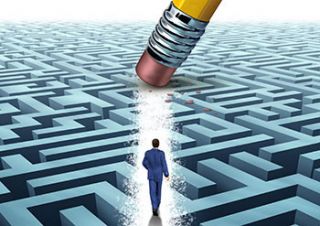 Crown Law has developed a comprehensive document comprising two manuals to help agencies, especially decision-makers, understand their obligations under the right to information and information privacy legislation.
Written in plain English, the manual provides:
step-by-step instructions for completing right to information and information privacy processes safely
practical tips on assessing applications
explanations of key concepts, common exemptions and the 'public interest test'
templates to use at every stage of the process, including responses and notices.
The document is priced at $1000 (excluding GST). Upon purchasing you will be required to sign a copyright licence agreement entitling you to make hard copies and digital copies but only for the internal purposes of your agency.
View the RTI table of contents and the IP table of contents.
For further information or to purchase a copy of the Decision-Makers' Manuals, please contact Crown Law's Business Development Team on 323 96425 or email comms@crownlaw.qld.gov.au.