State's defence upheld in major damages claims for work-related stress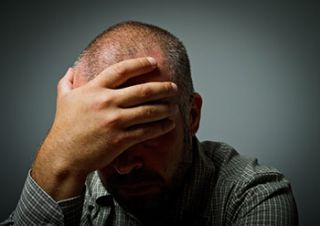 Judgment was delivered this morning by the Court of Appeal, dismissing with costs the appeals instituted by four government workers in relation to their claims for damages for psychiatric injury as a result of stress in their workplace arising from disciplinary processes.
For those of you who attended the Crown Law Conference on 20 July, you will recall Andrew Hall and Fran Keyes presented a paper at the conference about managing claims for psychiatric injury by government workers, focusing on the case of Palmer & Ors v State of Queensland. Crown Law's WorkCover Team represented the State in this matter. The State succeeded at first instance, but the plaintiffs then appealed the decision. Arguments were presented in the Court of Appeal in October 2015, the decision was reserved, and then delivered today.
The judgment is lengthy and Crown Law is currently considering the wider implications. As foreshadowed by Andrew and Fran at the conference, the decision throws some very interesting light on the issues of whether this is a duty of care owed by the employer while a disciplinary investigation is being completed, whether the employer breached the duty of care and whether the employer caused the psychiatric injury. There is much to consider following this decision and a Legal Update will follow in the very near future.