ACCC issues warning to uncompetitive firms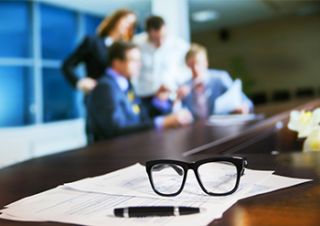 Further to our recent legal update about changes to the law regarding misuse of market power, the chairman of the ACCC, Rod Sims, has issued a stern warning to firms that they should not expect protection from competition.
The imminent expansion of online retail giant, Amazon, has created a tense atmosphere with some local retailers arguing that its business model is uncompetitive. In discussing these concerns, Mr Sims confirmed that the purpose of s 46 of the Competition and Consumer Act 2010 is to protect the competitive process, not uncompetitive firms.
Mr Sims highlighted the harsh reality that there are winners and losers in any competitive market. The purpose of s 46 is to ensure that those winners and losers are determined by the quality offers made by firms to consumers, irrespective of their size.
Although there might be uncertainty about the application of the new effects test in s 46, this speech signals that the ACCC is not going to take cases forward that involve legitimate competitive conduct that might cause uncompetitive businesses to suffer.
Read a full copy of the ACCC press release about Mr Sim's speech here.