Appointment of Mr Gim Del Villar as Solicitor-General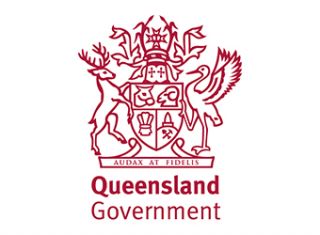 Attorney-General and Minister for Justice Shannon Fentiman has announced Mr Gim Del Villar QC as Queensland's new Solicitor-General.
Mr Del Villar will take over the role from Mr Sandy Thompson QC who has decided to retire, having completed a three-year term of distinguished service.
Queensland's Solicitor-General is the state's second law officer and provides expert legal advice to the Attorney-General and the Crown.
The Solicitor-General must be a barrister of at least 10 years' standing and is appointed for a term of five years under the Solicitor-General Act 1985.
Mr Del Villar commences his position as Solicitor-General on 25 July 2022.