Arrangements for Service of Process as at 30 March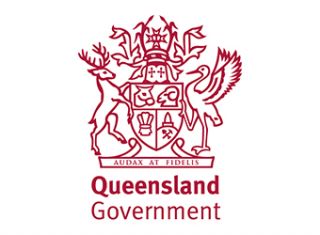 Crown Law will accept service of documents via email from Monday 30 March 2020.
The Queensland Government is committed to protecting the health and safety of its staff and the broader community during the COVID-19 Pandemic. This includes implementing social distancing measures to minimise face-to-face contact. The following alternative arrangements for Service of Process have therefore been put in place as from Monday 30 March 2020.
If you wish to serve proceedings or other documents on the State of Queensland or the Attorney-General and Minister for Justice for the purposes of or in connection with a proceeding by or against the State or the Attorney-General, service on the Crown Solicitor may be effected by emailing documents to crownlaw@qld.gov.au.