Catherine Jackson features in the QLS Proctor magazine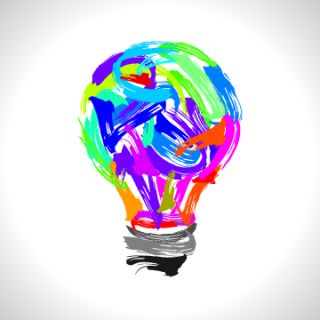 Senior Principal Lawyer, Catherine Jackson from the Commercial and Property Team has been featured in the June edition of Proctor.
Proctor is Queensland Law Society's flagship publication and is the pre-eminent magazine for the Queensland legal profession.
The magazine educates readers on legislation changes, significant case law and practice directions.
Catherine's article "The government grants process – recent trends and key issues" discusses how Government agencies manage a wide variety of grant funding programs and how they play an important role in achieving their priorities and objectives.
To read the full article please click here