CL defends vocal cord damage claim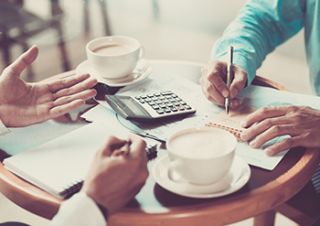 Crown Law was recently successful in settling a claim made against a department by an employee who alleged damage to vocal chords from talking at work.
The amount sought by the claimant was hundreds of thousands of dollars higher than what Crown Law recommended the State should offer. The claimant pushed on with the claim and it was set down for trial but ultimately, three days before the trial was due to start, the claimant accepted a settlement amount that was only marginally higher than the State's original figure. This was a very good outcome for the department.