Consultation on exceptions to ipso facto provisions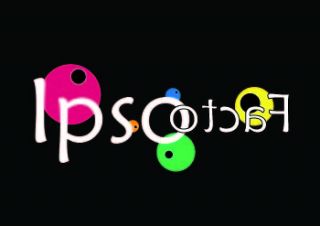 Crown Law has previously published information about the ipso facto provisions in Part 2 of Schedule 1 of the Treasury Laws Amendment (2017 Enterprise Incentives No 2) Act 2017 (Cth), which will commence on 1 July 2018.
The provisions amend the Corporations Act 2001 (Cth) to restrict how a party may rely on contractual rights that arise in the event of another party's insolvency. They also allow for a legislative instrument to establish exceptions for certain types of agreements or rights.
A copy of the consultation drafts of the proposed regulation and declaration containing the exemptions can be found here. A number of different types of agreements are excluded in the draft regulation. The draft declaration excludes a number of different types of rights, irrespective of the nature of the agreement.
Of particular interest to government agencies, the following types of agreements are proposed to be excluded from operation of the ipso facto provisions:
government issued licences or permits;
sale of business contracts; and
a contract, agreement or arrangement of which a special purpose vehicle is a party.
Further information about the changes is available here and here. If you need help reviewing precedent documents or have any questions about termination clauses generally, Crown Law can help.