Crown Law Regional Roadshow registrations now open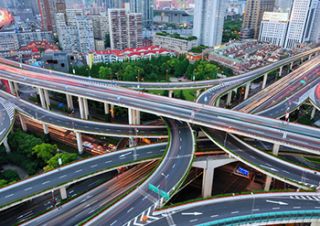 In March 2020, senior lawyers from Crown Law will be visiting five regional centres across the State to deliver free full-day legal briefings to government officers on a range of topics relevant to your roles.
We will also be joined by representatives from the Crime and Corruption Commission, the Public Trustee, Queensland Government Insurance Fund and WorkCover Queensland.
The dates and cities will be visiting are:
Mount Isa – Monday 23 March
Townsville – Tuesday 24 March
Cairns – Wednesday 25 March
Mackay – Monday 30 March
Rockhampton – Tuesday 31 March.
This years' roadshow will cover the following topics:
Human Rights Act overview
Inappropriate access to, and disclosure of information
Workplace culture
Return and stay at work options after injury
QITC Comprehensive Contracts
Public Trustee – Customers First Agenda
Preparing public sector witnesses required to give evidence: guidance and advice
Importance of documentation in relation to work incidents
The obligation of procedural fairness.
The Human Rights Act 2019 – A practical guide for public sector employers
For more information and how to register, see the event page here.