Electronic signing update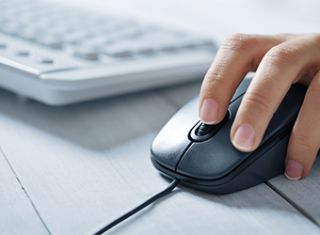 Treasury Laws Amendment (2021 Measures No. 1) Act 2021 (Cth) has introduced measures for electronic signing by companies, commencing 14 August 2021 and due to continue until 1 April 2022.
For signing under section 127 of the Corporations Act 2001 (Cth), a document is taken to be signed by a person if:
a method is used to identify the person and indicate their intention to sign a copy or counterpart;
the copy or counterpart includes the entire contents of the document; and
the method used was as reliable as appropriate or proven to have fulfilled the function of identifying the person and indicating their intention to sign: new section 127(3B).
This makes it clear that companies can execute agreements and deeds electronically.