Ellison v State of Queensland (Department of Health – Queensland Ambulance Service) [2015] QIRC 191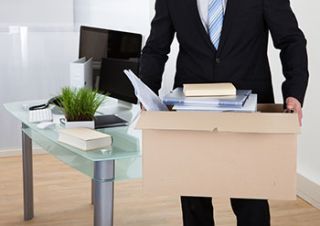 Crown Law
successfully represented the Queensland Ambulance Service (QAS) in an application for
reinstatement brought by a former employee who had been dismissed for
misconduct.
The misconduct involved allegations of inappropriate text messaging to a junior female employee after a work function and touching the junior female employee on the buttocks, in breach of the QAS Sexual Harassment Policy and the Code of Conduct for the Queensland Public Service.

On 9 November 2015, Industrial Commissioner Black held that the decision made by the decision-maker to substantiate the allegations in relation to the above conduct was clearly open on the evidence before the decision-maker, and on the evidence adduced in the proceedings.

Commissioner Black went on to say that the more substantial decision to be made was the determination of disciplinary penalty.

Having considered the decision-maker's evidence that he had assiduously canvassed the viability of disciplinary options other than termination of employment, Commissioner Black concluded that the decision taken to terminate the applicant's employment was reasonably open on the material and on the balance of probabilities. Commissioner Black was not persuaded that the dismissal was harsh, unjust or unreasonable.

The applicant has 21 days to appeal the decision.