Federal budget funding announcements relevant to the Justice portfolio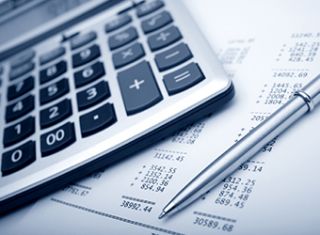 The government released the 2019-20 Australian Government budget on Tuesday, 2 April 2019.
Included in the government's estimated expenditure is funding towards a number of initiatives relevant to the Justice portfolio as per below:
Strengthen law enforcement efforts to combat outlaw motorcycle gangs and the trafficking of illicit firearms and drugs.
Fund additional judges for the Federal Court of Australia.
Establish a Commonwealth Integrity Commission.
Fund counter activities that seek to undermine Australia's sovereign democratic institutions.
Support the work of the Royal Commission into Violence, Abuse, Neglect and Exploitation of People with Disability, subject to the finalisation of the Terms of Reference and consideration by the Governor-General. Additional funding has been allocated for the provision of counselling services and other support to people with disability in connection with their participation in the Royal Commission.
A national memorial for victims and survivors of institutional child sexual abuse.
A national plan to reduce domestic violence against women and their children.