Further legislative changes affecting child abuse claims are to commence on 2 March 2020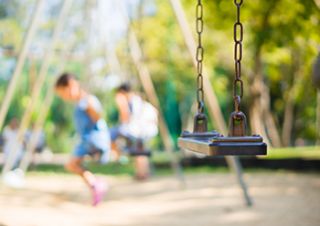 The Civil Liability and Other Legislation Amendment Act 2019 (the Act) amends the Civil Liability Act 2003 and the Limitations of Actions Act 1974 .
The important changes include the following:
There will be no limitation period for any child abuse claim involving serious physical and psychological abuse. Previously in 2017 the limitation period was removed for claims involving child sexual abuse only. This will be extended from 2 March 2020 to include serious child physical abuse and psychological abuse.
The Act also provides for apologies to be given to survivors of child abuse and the apology cannot be used as an admission of liability.
The Act also reverses the onus of proof for all prospective claims, which means the duty is on the institution to prove it took all reasonable steps to prevent the child abuse from occurring.
Please contact Assistant Crown Solicitor, Lara Rega for further information.