ICT SME Participation Scheme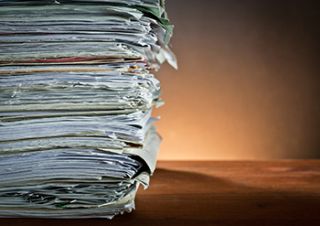 The ICT SME participation scheme policy and ICT SME participation scheme standard ensures all Queensland Government departments adopt a consistent procurement process to ensure effective engagement with small and medium sized enterprises.
A review of the policy and standard has commenced and the formal Queensland Government Enterprise Architecture consultation process will run from 29 October 2020 to 7 December 2020. You can now access the draft policy and standard documents here. If your agency would like to provide feedback regarding the revised documents, a feedback form may be completed and emailed to qgcio@qld.gov.au.