Nywaigi People's native title determination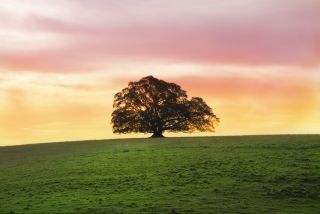 At a hearing on Mungalla Station near Ingham in North Queensland on 20 April 2018, the Federal Court formally recognised the Nywaigi People's native title rights and interests over almost 40,000 hectares of land and waters between Rollingstone Creek to the south, Victoria Creek to the north, east to the waters of Halifax Bay and inland to include part of the Paluma Ranges.
The consent determination of native title recognises both exclusive (over about 8600 hectares) and non-exclusive (over about 30,000 hectares) native title rights and interests over tenures which include unallocated State land, reserves and national park. The non-exclusive native title rights include rights to be present on the land, to hunt, fish and gather, to hold meetings and conduct ceremonies and to maintain places of importance and areas of significance.
Senior Nywaigi man and traditional owner Phil Rist said the land and waters has major cultural and spiritual significance to the Nywaigi People, and that the determination will help the Nywaigi People restore balance.
His Honour Justice Robertson acknowledged that the claim, originally filed on 10 April 2015, had been resolved in a relatively short period of time, to the credit of all involved.