Mistaken overcharging of IP Australia official fees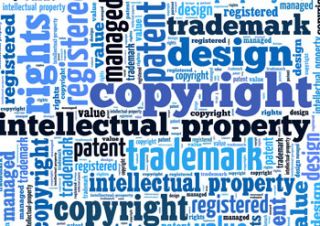 Crown Law administers a number of trade mark applications on behalf of its various clients. IP Australia, the Australian Government agency that administers the intellectual property rights system, including trade marks, has recently undertaken a review of the fees charged for trade mark applications. In undertaking the review, IP Australia identified an inconsistency in the Schedule of Fees under the Trade Marks Regulations 1995 (Cth).
The Part 1 and Part 2 Trade Mark Headstart application fees, which only apply to the TM Headstart service, were mistakenly transposed in the Schedule of Fees. This means that IP Australia has been inadvertently charging the incorrect fees for the TM Headstart service.
Where an applicant was undercharged, IP Australia has waived any fees owed. For those applicants who were overcharged, IP Australia is in the process of issuing refunds.
What this means for your agency
In administering trade mark applications on behalf of its various clients, Crown Law performs a number of activities, including the payment of IP Australia's official fees. In those instances, Crown Law will receive the refunds for any overcharging by IP Australia.
On receipt, Crown Law will arrange for the refunds to be provided to the relevant clients.
For agencies who prepare their own trade mark applications, the refunds will be provided directly to the relevant agency.