Register now for the 2017 Crown Law Legal Conference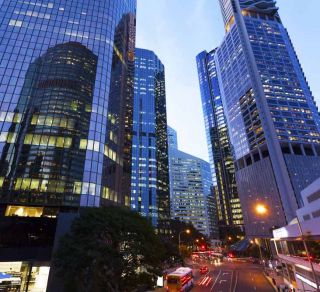 Crown Law is hosting its annual legal conference for government officers on Thursday, 3 August 2017.
The conference offers a full day of legal discussion with Crown Law's most experienced and skilled lawyers.
Topics include acting in the public interest, conduct of proceedings before QCAT, updates on the new Planning Act 2016 and contract negotiation and formation in property matters.
The early bird price of $575 (including GST) ends on Friday 7 July 2017.
More information and how to register is available on the Conference event page.